"You cannot solve a problem from the same consciousness that created it. You must learn to see the world anew."
Albert einstein
–
WELCOME TO THERAPYNEST
–
We believe that individuals are equipped with strengths and experiences that can be drawn from to support psychological health. Therapy focuses on a comprehensive understanding of individuals and families, and the way that life experiences, culture, biological and physical health, family history, context, social networks and communities impact psychological health.
Aarti Gupta, Psy.D
Licensed Clinical Psychologist
CONSTRUCT YOUR NEW NARRATIVE
–
Whether you are suffering from depression, anxiety, relationship challenges, or are just wondering if you can get more out of life, therapy can help. I work in collaboration with individuals, couples, and families to aid in identifying barriers and self-defeating patterns and transition beyond them to a greater sense of satisfaction. I support clients in their exploration of who they are and how they can best live a purposeful and values-driven life .
I am also highly attuned to children and teens, and have developed strong relationships with even the most "difficult to reach" kids. I have seen children learn to let their feelings out, and with my guidance and parental involvement, have watched relationships with family members, peers, and teachers shift and become less problematic.
The good news is that people facing mental health problems can get better, maintain a high quality of life, and pursue life goals with the guidance of therapeutic interventions. I want to help people live in the freedom that comes with seeing things the way they actually are.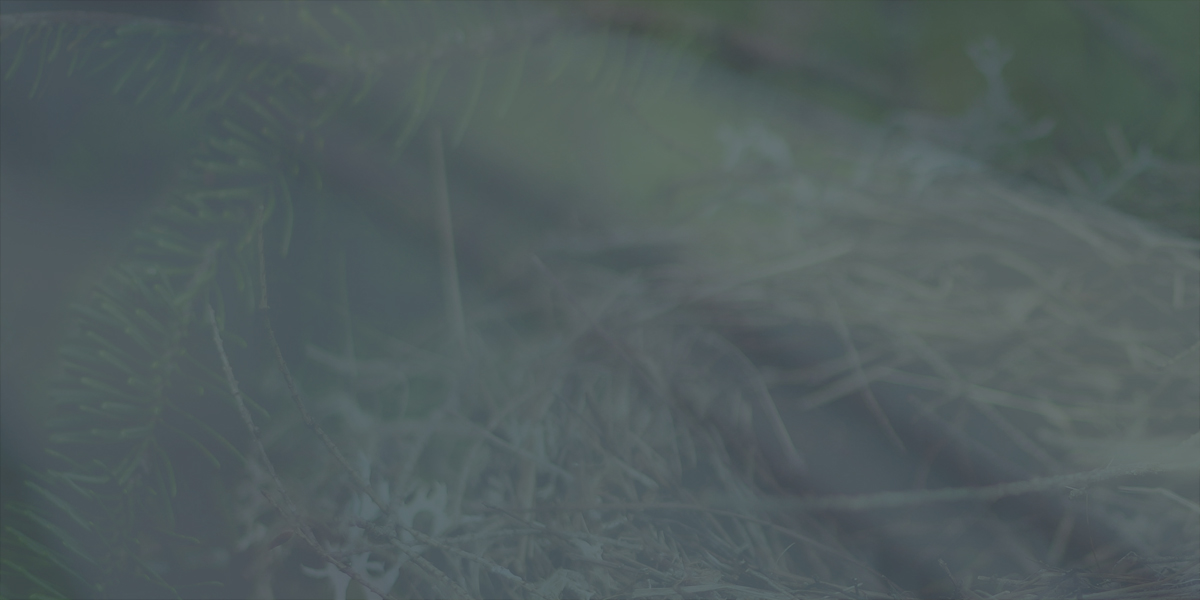 @THERAPYNEST
TWITTER FEED
–